It's hard enough to choose a suitable gift for your mother-in-law, but the trickiest gifting challenge has to be the infamous office secret Santa.
How do you buy a gift for someone you barely know, with a pretty tight spending limit? Unfortunately, with Christmas comes inevitable Christmas gifting stress. While we can't help you decide if your mother-in-law would appreciate a 'World's Okayest Mother-In-Law' mug, we can give you some ideas for the office secret Santa.
Fifty rand is one of the most common spending limits imposed on secret santa, and one of the hardest! R50 doesn't even get you a fast food meal in a lot of places, so how can it get you an acceptable Christmas gift? Well, why not try one of these gifts: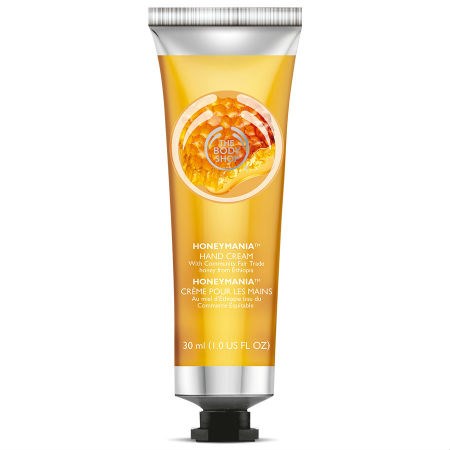 These hand creams from The Body Shop smell delicious and are great at keeping hands soft and nourished. We know, they're R60. But they have a deal on where you can buy three for the price of two, in which case they're really only R40 each! We love the coconut, mango and honeymania ones.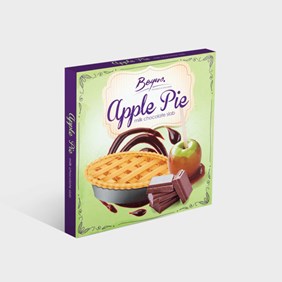 Or, for the serious chocolate lover, why not buy two of these delicious slabs of chocolate from Beyers? We think the apple pie and cookies n cream flavours are perfect for the festive season, and you can get both for under R50!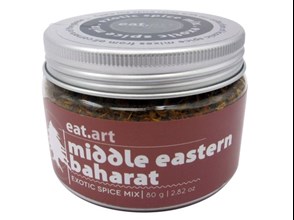 For the keen cook, how about some beautiful spices or herbs. Great choices from Yuppiechef include szechuan pepper, juniper berries, or this harissa blend.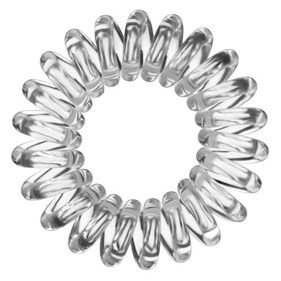 This invisibobble is a great gift for a colleague who always wears her hair up. It's practical, thoughtful, and something most people haven't thought about buying for themselves!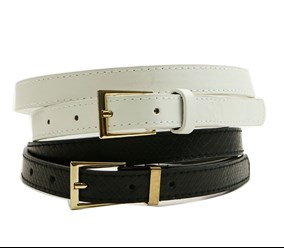 Or what about these stylish belts from Mr Price for the fashion forward colleague?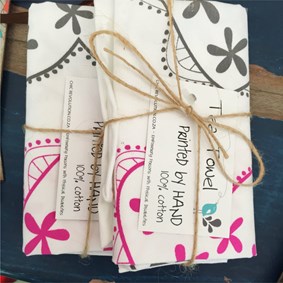 There's always one person who spills coffee on their desk every morning. For that person, these cute tea towels are just perfect!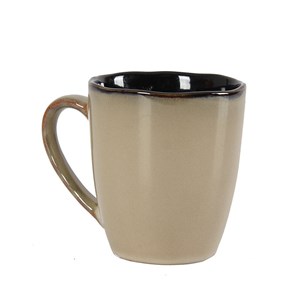 And finally, Mr Price Home has a selection of awesome mugs for R20-R30. Add a packet of nice biscuits or rusks, and you're good to go!
Need more information on
MiWayLife?
Read about our
life insurance
product, or get a
life insurance quote
in 30 seconds. Alternatively, call us on
0860 64 54 33
.